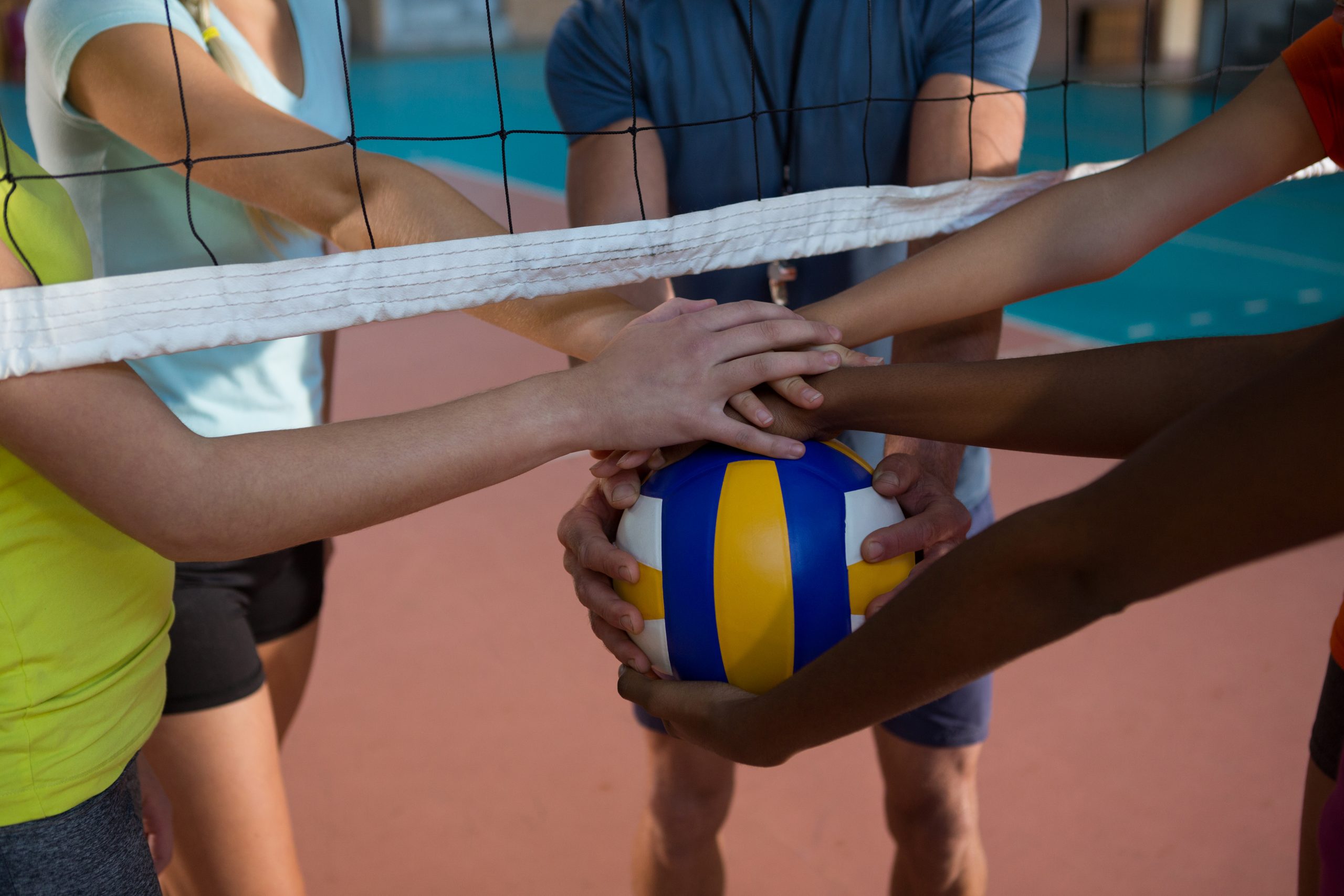 Services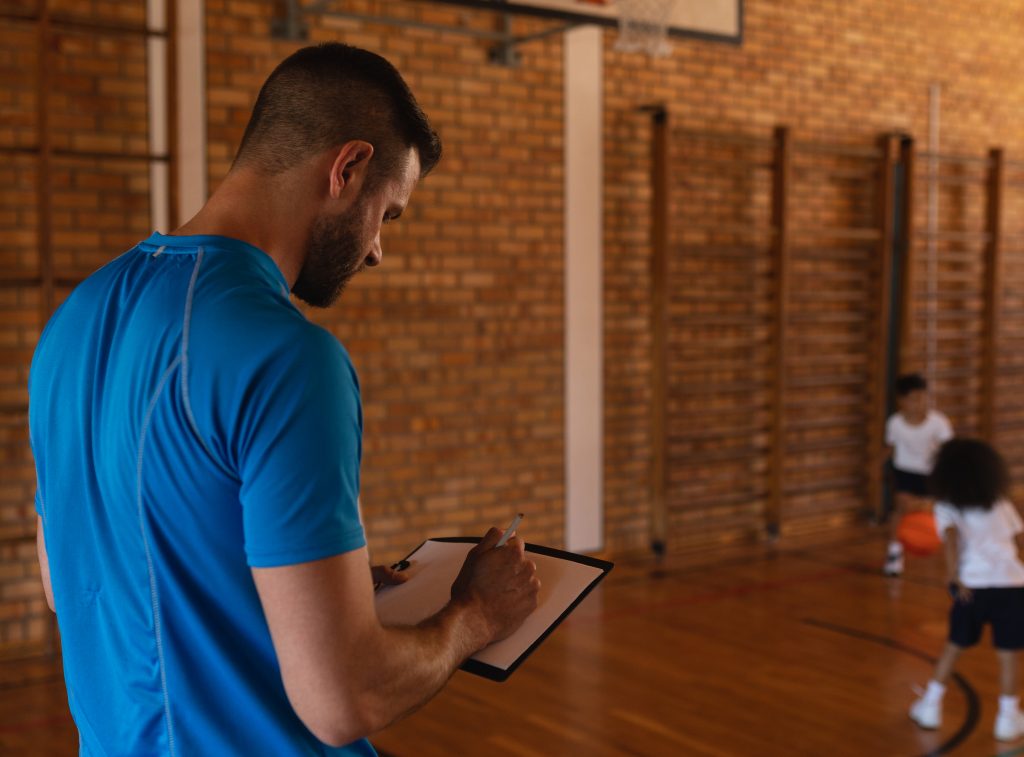 L5 provides services to fit the needs of your sports facility. We offer services from full time management to customizable operations. Because we offer our services a la carte, we can create a plan specific to your needs and your budget!
Our management services include:
Hiring Process
Employee Documents
Scheduling Process
Employee Handbook
Employee Discipline
Employee Terminations
Employee Evaluations
Employee Benefits
Payroll Processing
Daily Facility Management
P&L Management
Cash Handling/POS Systems
Facility Software
Facility Maintenance
Sponsorship Contracts
Event Staffing
Event Procurement
Event Documents
Event Pricing
Event Operations
Learn more about our services and the team at L5 can help you achieve your desired outcome!