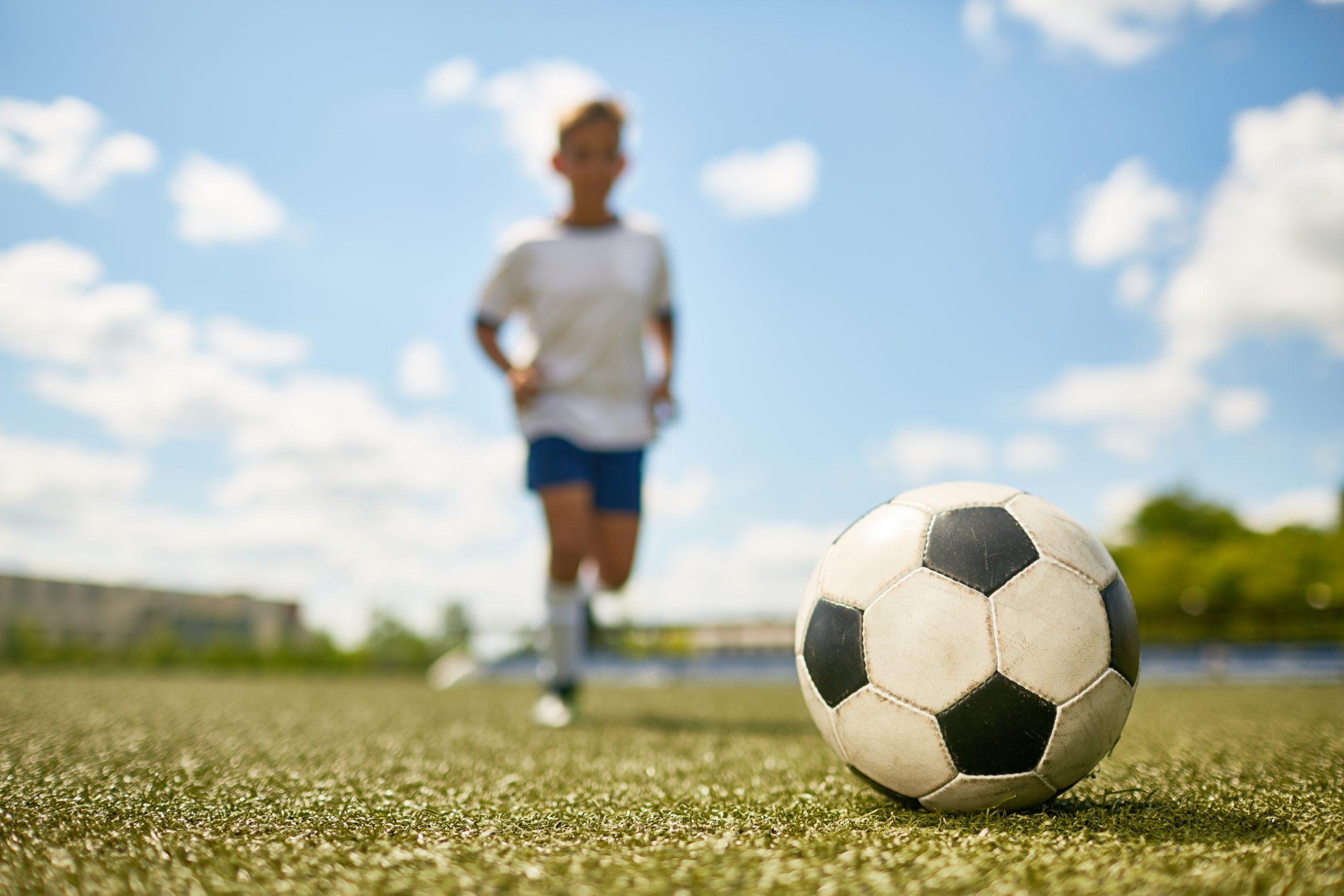 Services
Youth Sports Club Operations Management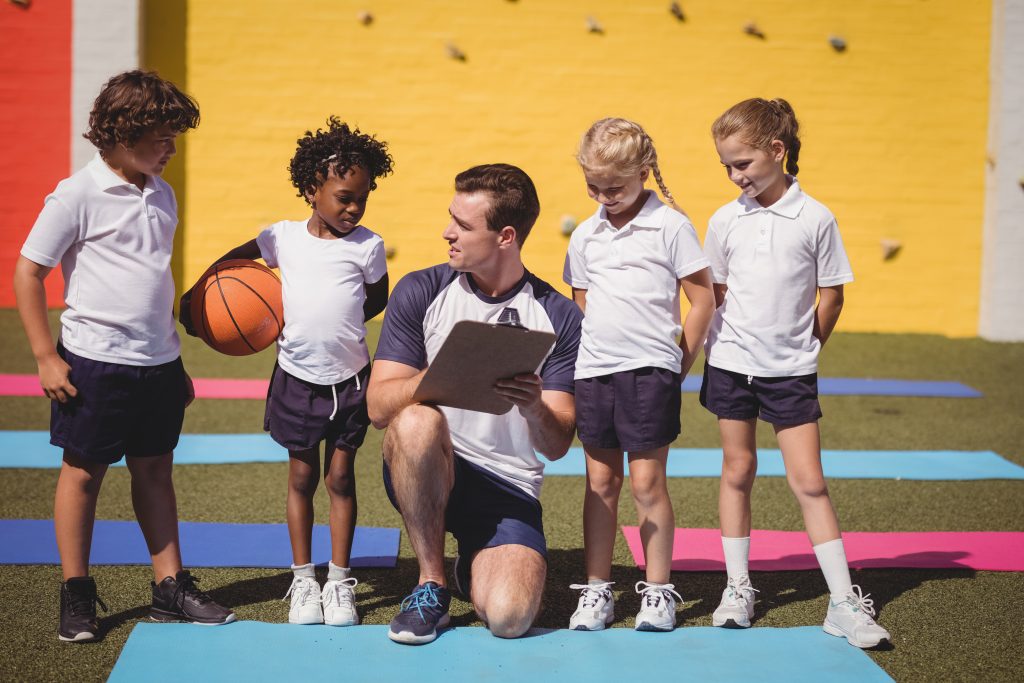 Need help with your sports club operations? L5 can help you with club registrations, payroll, HR support, monthly dues collections and much more!
For additional information on our management and consulting services or to learn more about how we can help you achieve your goals Contact Us!
Learn more about our services and the team at L5 can help you achieve your desired outcome!