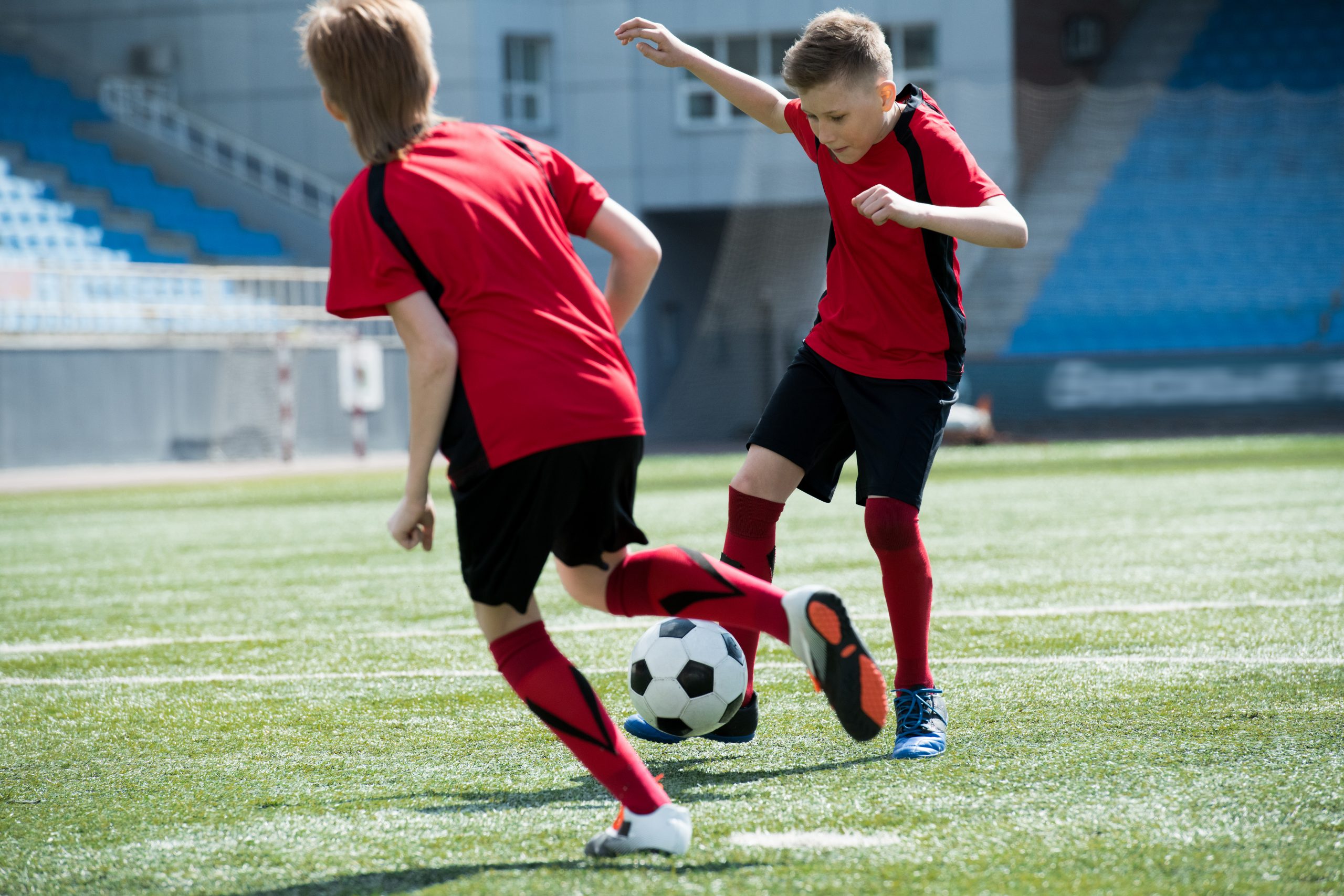 About Us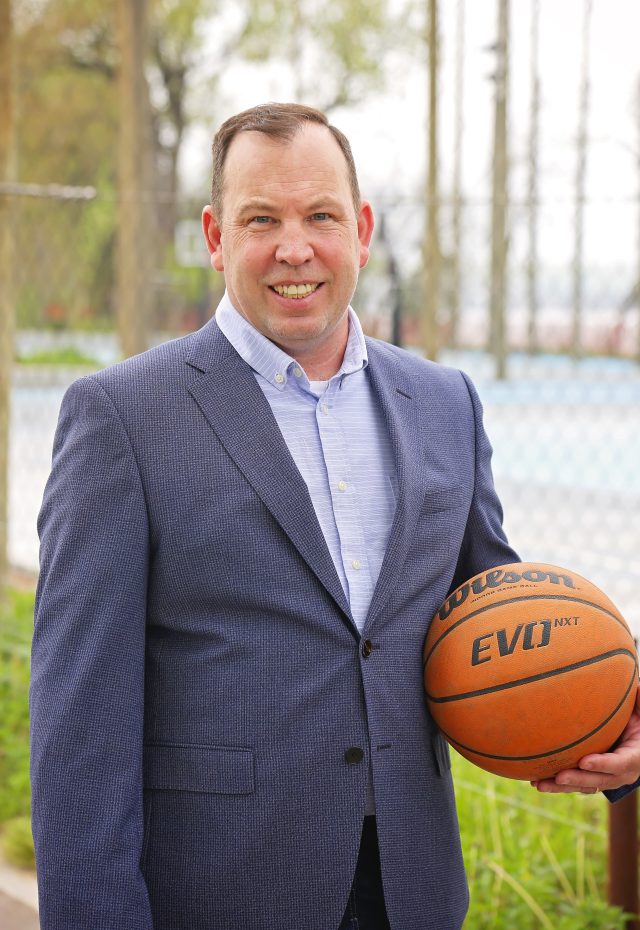 A Message from Our Founder and President
I've spent much of my career in management and operations for several large retailers, and it was in those years, I learned the fundamentals of operations, from HR to risk management. I gained a lot of knowledge in the day to day running of large retail operations. Many of those invaluable lessons, I took with me when I acted as general contractor and later the general manager of two large sports complexes in the Tulsa area.
As much as I loved the work I was doing, I knew I wanted to make a greater impact in the industry. It was a tough decision to walk away from the management side of things, which I thoroughly enjoyed, but I felt I could better help people through consulting. Starting my own company has given me the chance to pass on my knowledge…the lessons I've learned along the way…to investors and cities to help them build the best product for the best return on investment. That's why I created L5!
I'm also part owner in a sports complex in Springfield, Misssouri, so I understand the risks involved as a private investor. I relate to that drive and determination I see in my clients to make a project successful, because I know what it means to them. That's why I always strive to ensure our clients feel like their project is just as important to us as it is to them…because it is! Our business is everything to us. I've always admired companies that give you that hometown feel, and that's what I want all of our clients to experience. I want to make sure this company stays true to its roots. We believe in the phrase, "work hard, stay humble." If you call us with an issue, we're going to do our best to fix it! At L5, every client will be treated like family!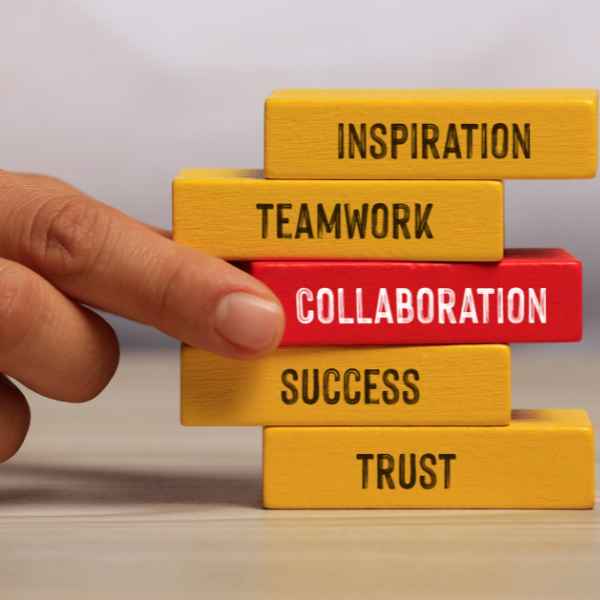 Our executive team at L5 Management & Consulting has over 28 years of combined experience in management and operations, several of which were spent designing, constructing, and operating sports complexes in Oklahoma and Missouri.
It's our belief that experience is the best teacher! With our collective knowledge of all aspects of operations, from human resources and risk management to the day to day running of large retail operations, we've learned a few lessons along the way.  It is those lessons, many of which we learned the hard way, that we've used to help our clients avoid the pitfalls that often come with getting a large-scale project off the ground and running smoothly.
Who is L5 Management & Consulting?
Due diligence is key in the early phase of any project.
We do the research necessary to learn as much as we can about the project, investors, and municipalities involved. Will a facility work for a particular area, and will it bring in enough revenue? Are there any tax incentives available? Is there a competing facility already in place?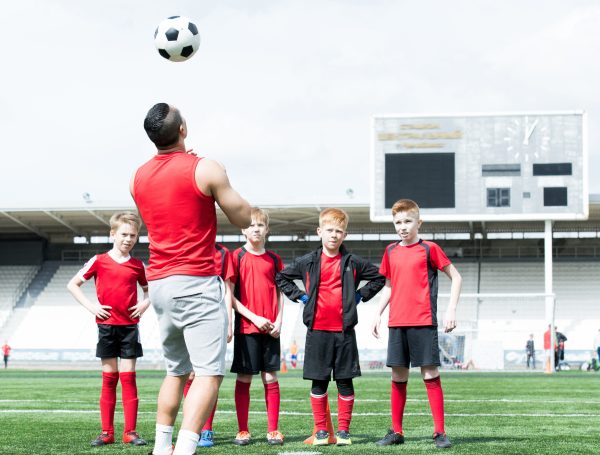 We believe in answering the tough questions with honesty, even if it's to tell you a project won't work. Transparency is key!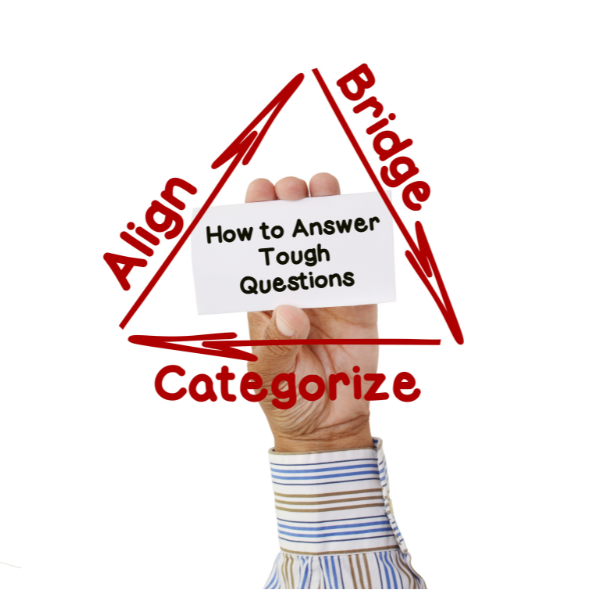 Sports facility planning requires someone who can speak the language. When it comes to the permitting phase and dealing with municipalities, many people give up because the process is so tedious. There are a lot of bumps in the road. Our experience in dealing with local, state, and federal authorities will ensure your road to success is as smooth as possible.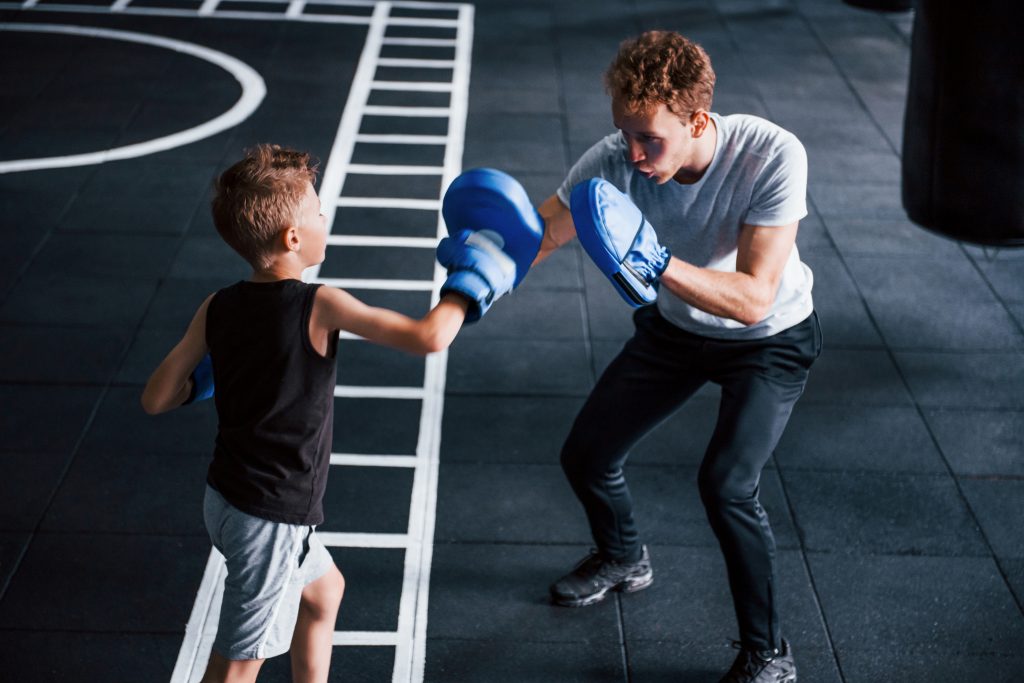 Building Strong Foundations
L5 can serve as general contractor for the construction phase of your sports facility. When it comes to general contractors, not all are created equal. The construction process of sports facilities is extremely nuanced, requiring a general contractor that understands the ins and outs of the industry. Our years of experience in the bidding out process and product research have taught us a thing or two. From choosing the right gym floors that won't buckle in humid conditions to finding sod that will weather a harsh environment, it's those specific choices that can lead to the success of your venture AND save you money!
Achieving Desired Outcomes
When the time for your grand opening has arrived, we can step in and continue our commitment to ensuring your facility's operations are running as efficiently and cost effectively as possible. Even if you didn't hire L5 for the planning and development phase of your facility, we can still meet with you to determine ways to increase your revenue and cut costs. Or we can step in and run your operations for you with the help of our hard-working team of general managers! Because we offer our services a la carte, you can choose how much or how little help you need from us!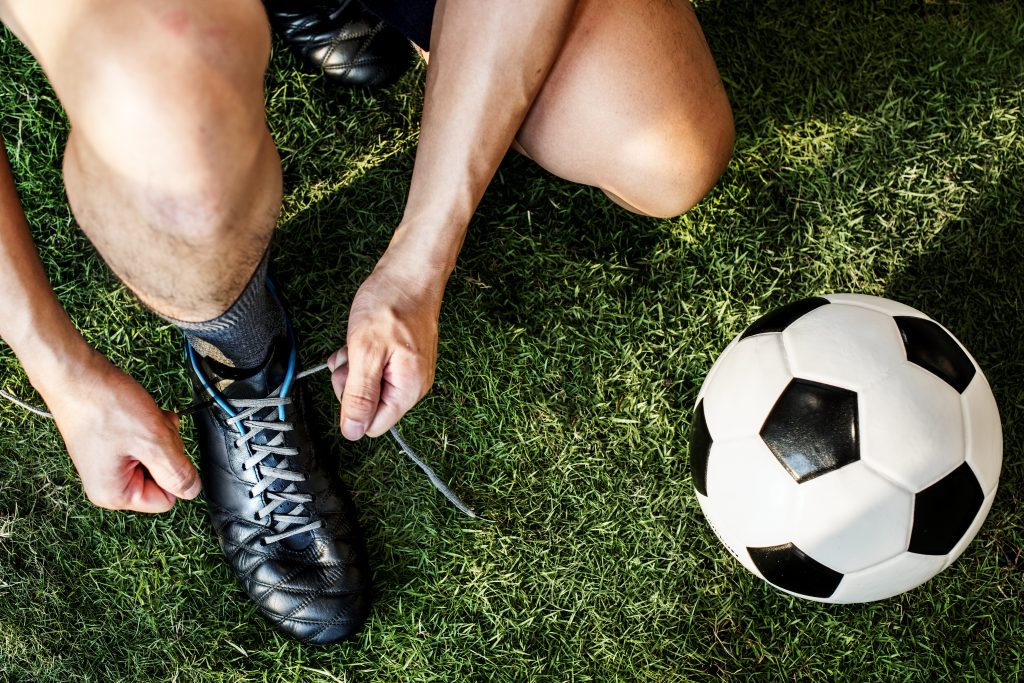 Learn more about our services and the team at L5 can help you achieve your desired outcome!